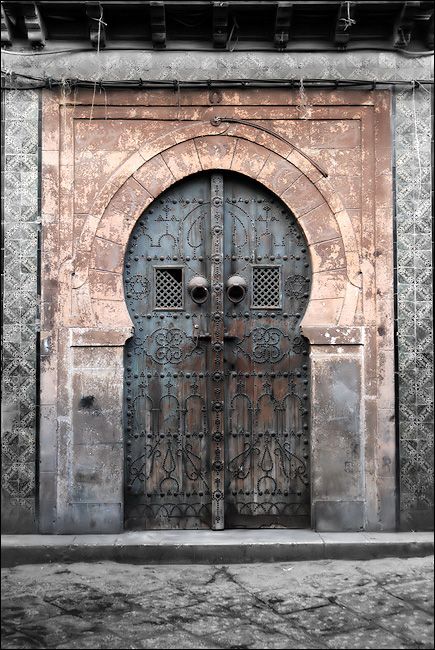 The idea began in November 2012, when our friend and co-founder Adam, who's always looking for the latest fashion trends, asked Soulaimen to make him a pair of personalized wooden sunglasses. Soulaimen drew the Linebacker, our first design. Soon enough he started taking requests from friends, family, collegues and acquaintances. People who fell in love from the first sight with the wooden sunglasses. VAKAY was born.
An idea, giving birth to a vision that was able to come to light through hard work and dedication. Slowly but surely growing to become what it is today, the first premium handmade eyewear brand in Africa and one of a kind in Tunisia.
Not only did we become trendsetters through the uniqueness of our product but we were also able to Initiate a whole new ecosystem in the eyewear industry, from luxurious and sustainable wood species, with all manufacturing processes being completed here in Tunisia.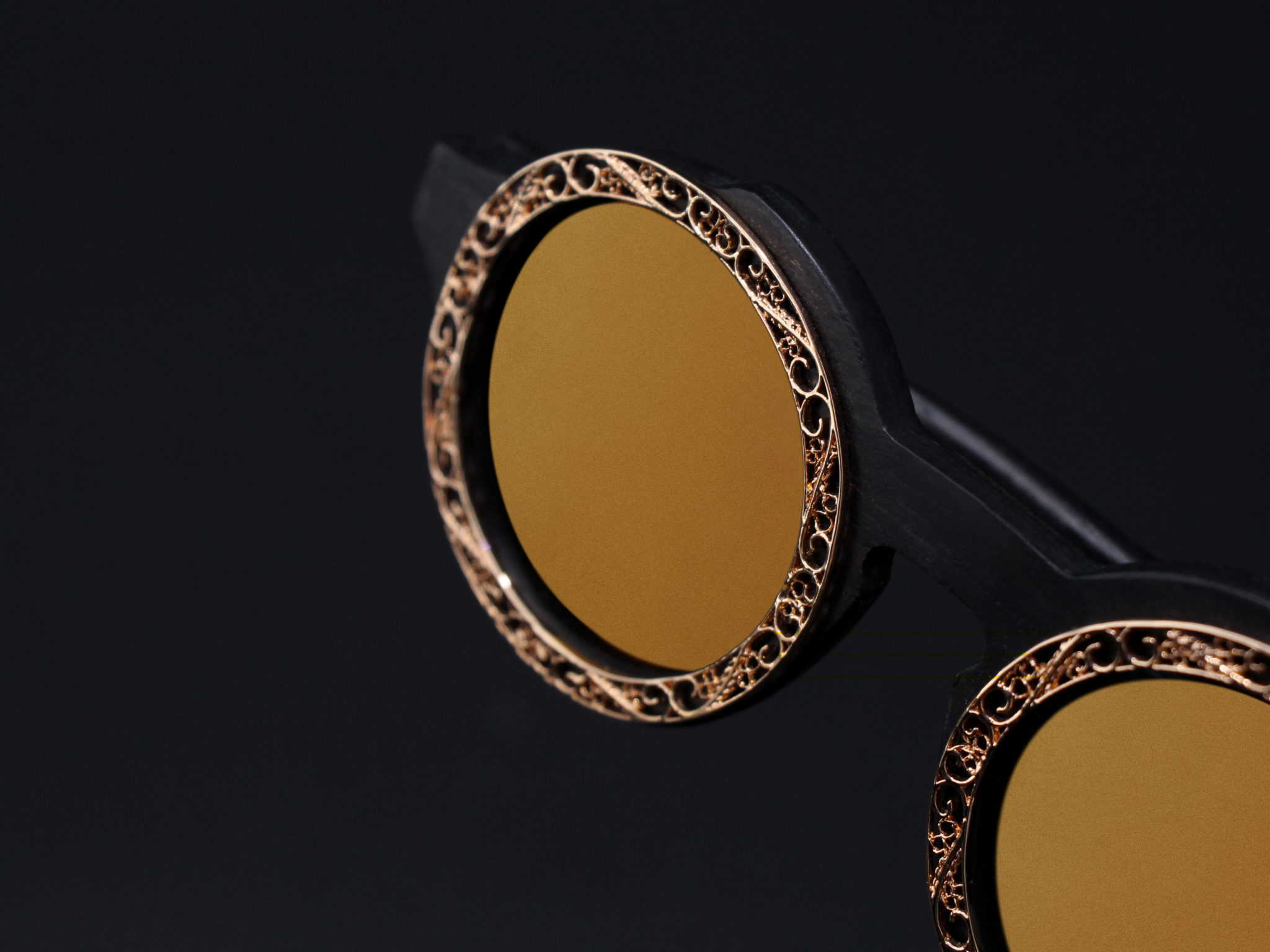 Each pair of VAKAY glasses requires hours of painstaking crafstmanship. We handle our handmade eyewear with the utmost love and attention through all the stages of production. Each step requires meticulous care and we entrust our talented artisans to carry it out with scrupulous attention to detail. The Frames are kept under systematic review from the first phase of wood selection, until they're released with matching handcrafted holsters.
The production process of wooden handmade sunglasses requires handling specialized equipment and we work closely with local suppliers for its continuous development. Our Research and development team is constantly working to test new natural materials and create original designs keeping comfort and durability our top priority.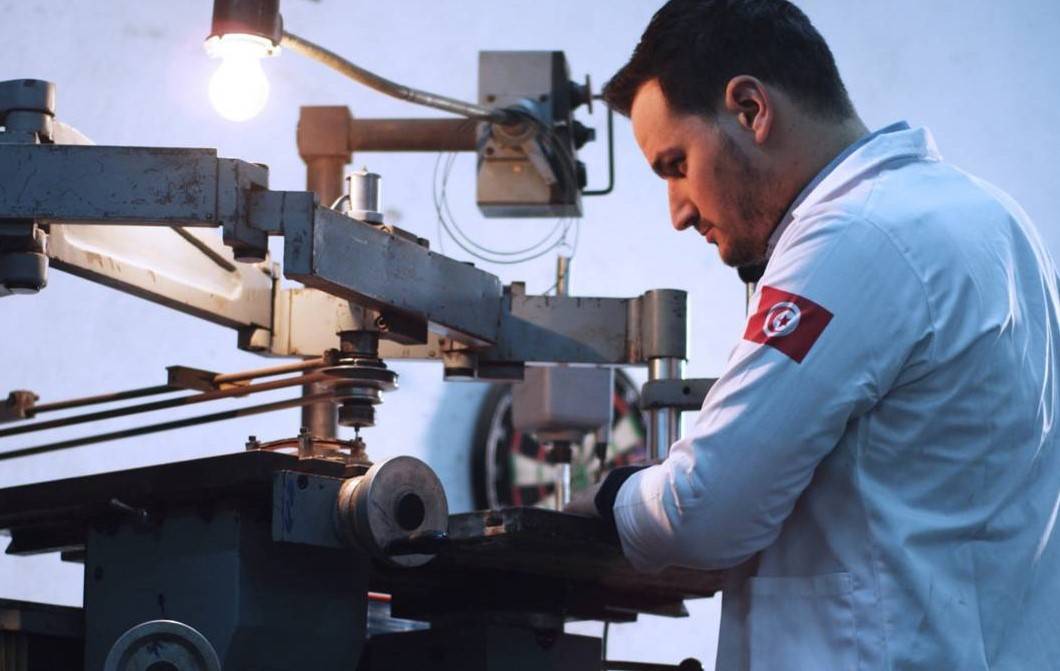 Vakay's success comes from the diverse backgrounds of its co-founders. This is highlighted whenever the team comes across new challenges, their brainstorming sessions are a playground for them to mix and match their ideas in the most unconventional ways to come up with ingenious solutions. Their unequivocal devotion to deliver distinguished products that people love is the life force of the company.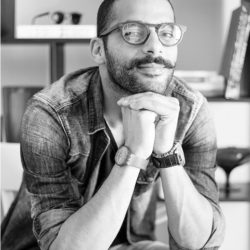 You'll instantly recognize him by his bright red baskets, tight fitting denim jeans and his handlebar moustache. As soon as you start an interesting conversation with him you'll discover that he has a lot to talk about. Shishini is a product designer. He studied in Essted Tunisia and won multiple international prestigious design awards such as RedDot and Desig&Design..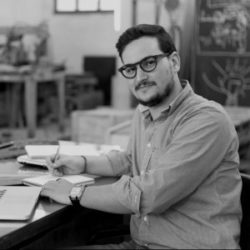 Calm and thoughtful, Soulaimen is always looking for new ideas. Whether it's to improve the production process or to come up with new original eyewear designs, Vakay is the place for him to express his love for oriental art in design. Product designer by studies and industrial designer by training , Soulaimen started his career in the shipyard industry before cofounding Vakay.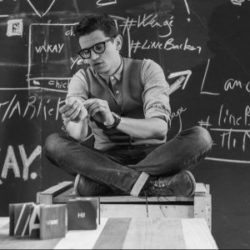 Mr certified public accountant, three piece suit, likes to get straight to the point. Adam is definitely a man of action. When he sets his mind on doing something, rest assured, it's going to be done. A dreamer at heart, a perpetual student, his constantly acquiring new skills and putting in place new procedures to optimize every aspect of the production, communication, sales and the overall performance of the company.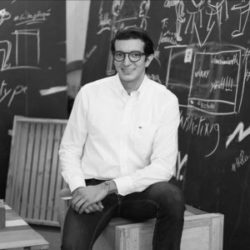 Unlike what his engineer title might imply, Majdi is far from being the classic nerdy type. If VAKAY's team was a basketball team, he would, hands down, be the point gard. His versatile profile has made him the heart and soul of the team. Ever the perfectionist, Majdi never ceases to find new ways to keep the company customer oriented, to him a fully satisfied customer is the only way to go. His vision for Vakay exceeds that of a business but more of a way of life.
You can read more stories about Vakay in our journal. We continiously publish articles about our artwork, our collaborations, eyewear trends and upcoming events. Stay tuned!.